Electrify Your World
Oso Electric Equipment has engineered the next generation 21″ commercial electric lawnmower with a 2-hour runtime per battery.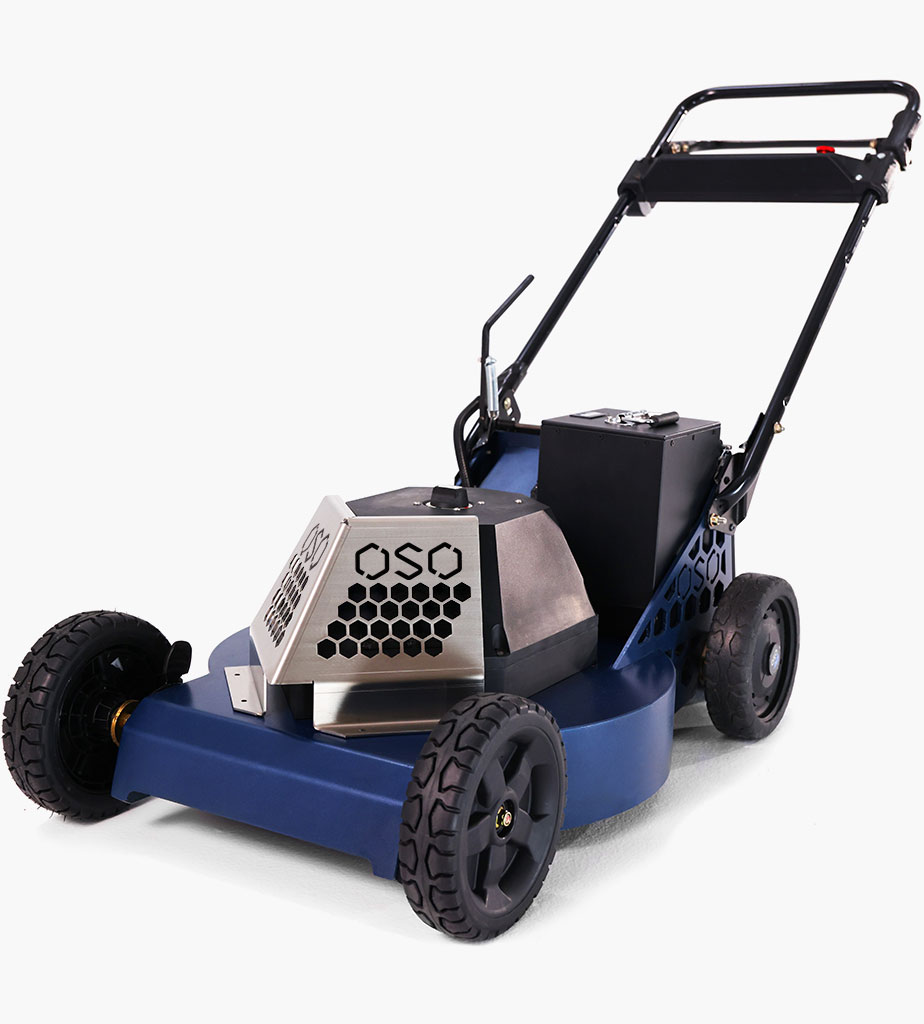 The Future is Here
Designed for your business,
Developed for the Planet
As the world changes, so should your technology. Electric technology brings value to your business, your customers, and your world. Not only is this clean technology environmentally friendly, it adds an unbeatable return on investment compared to gas-powered mowers. All while operating with increased power and durability.

Powerful
As powerful as a gas mower, with long-lasting battery life and quick charge.

Durable
Built to withstand the wear and tear of heavy, professional usage – all day, every day.

Eco-Friendly
No spilled gas, no emissions, cleaner air for your employees. Plus, the feeling of doing your part for the planet.
COMPARE MOWERS
LOWER COSTS, INCREASE REVENUE
No gas costs, no maintenance costs, lower up front costs. See how our products stack up against the competition.
Generic 21″ Commercial Gas Mower
The Oso 21″ Electric Mower
Starter
Pull start
Push button
Pollution
Estimated 2.5 Tons of greenhouse gas emissions per year
Zero.

Actually, we're better than Zero. We estimate our mower will even reduce greenhouse gas emissions by at least 1.5 tons per year after the first 6 months.
Service & Maintenance
(including downtime)
+ Belts
+ Transmission
+ Filters
+ Oil
+ Other random breakages
Zero maintenance costs.

Zero downtime.

Not only does our electric mower have less moving parts that can break, if anything does break, we'll swap out your mower right away with another one at no charge.
Fuel Costs
Around $1,800 per year per mower
Zero
Purchase Price

All up-front

Monthly rental/lease with most maintenance included.
SAFE, RELIABLE, EASY TO USE FEATURES
Our features have been designed with your business in mind. We know that reliability is key to smoothly operating a lawn care business. That's why we included features that are safe and easy to use for your employees. With a durable and reliable product at hand and backed by a no down-time guarantee, you can confidently assure your customers that your business is the right choice for them.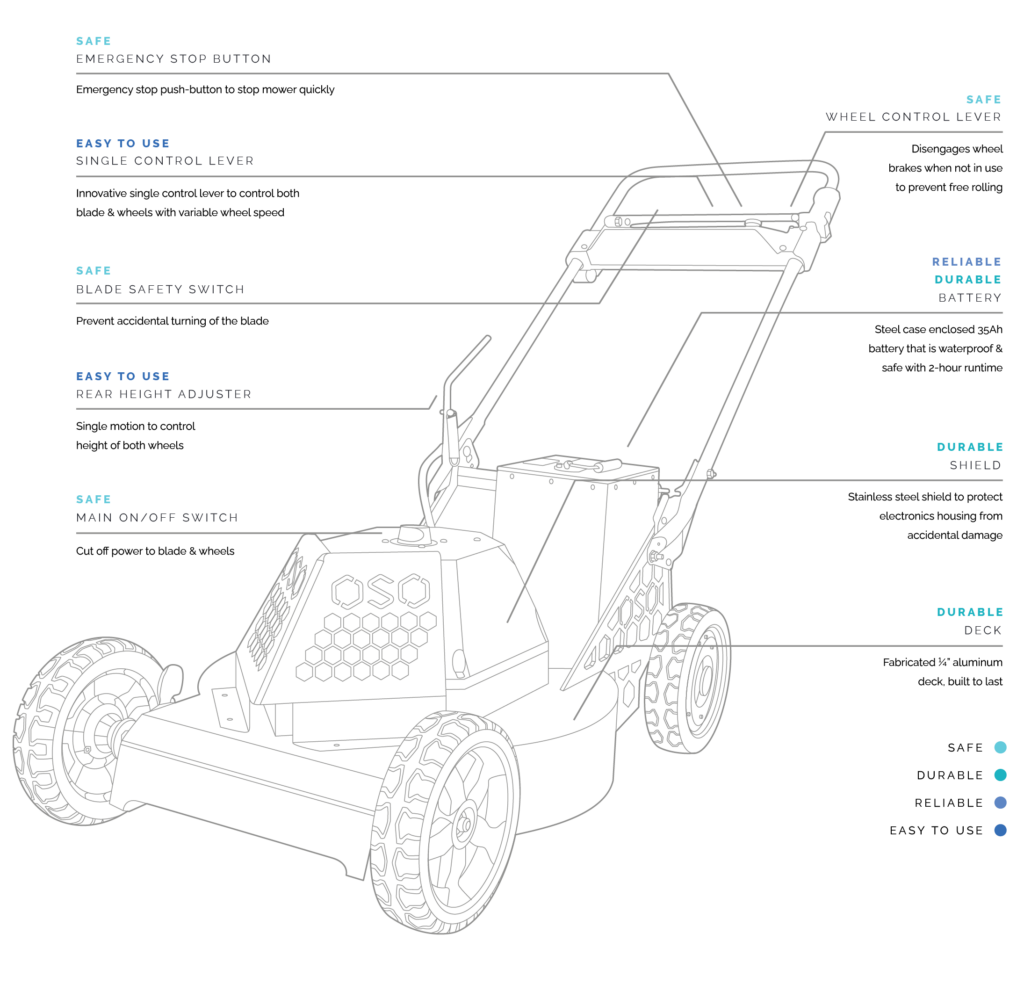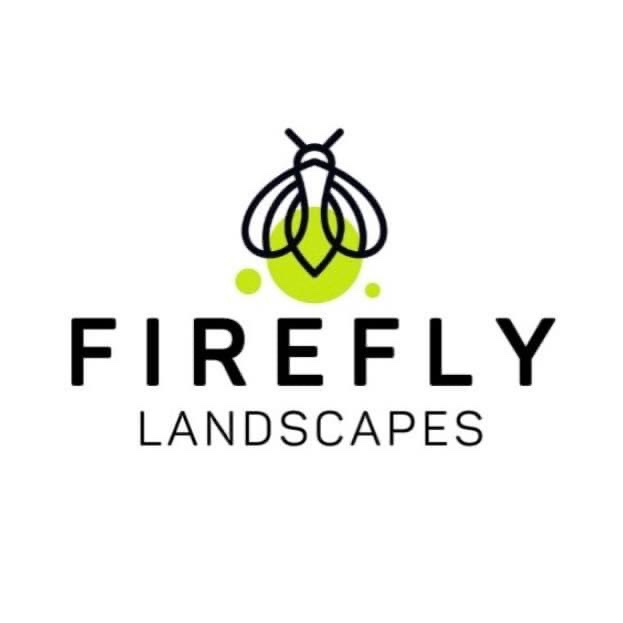 "These things are awesome! Zero emissions, reduced noise, superior cut, and an unbelievable battery life! Within a year we will be 100 percent electric!"
ROBERT KEEKER
Firefly Landscapes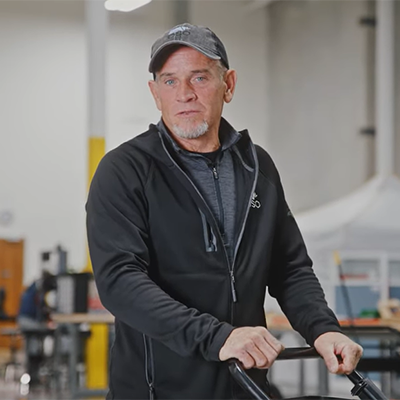 "I've been in the commercial lawn care industry for over 30 years, and hands down this is the best mower we've ever used."
DAN ALVAREZ
Pro-Scapes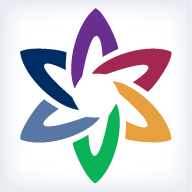 "We had been looking for a commercial-grade electric mower for a long time. Oso came along and provided us with an amazing solution, and the best thing of is the customer service, which is top notch."
JOHN ADDISON
Medxcel

Incredible Discounts Available for California Residents
Oso Electric Equipment is proud to be included as a manufacturer in the California Clean Off-Road Equipment Voucher Incentive Project (CORE). CORE is a $125 million project intended to encourage California off-road and landscaping equipment users to purchase qualifying zero-emission equipment. This streamlined voucher incentive project helps offset the higher cost of zero-emission technology with a point-of-sale discount of almost 70% off the MSRP.
If you or your landscaping company is based in California, do not wait to reach out to one of our sales representatives before funding runs out.