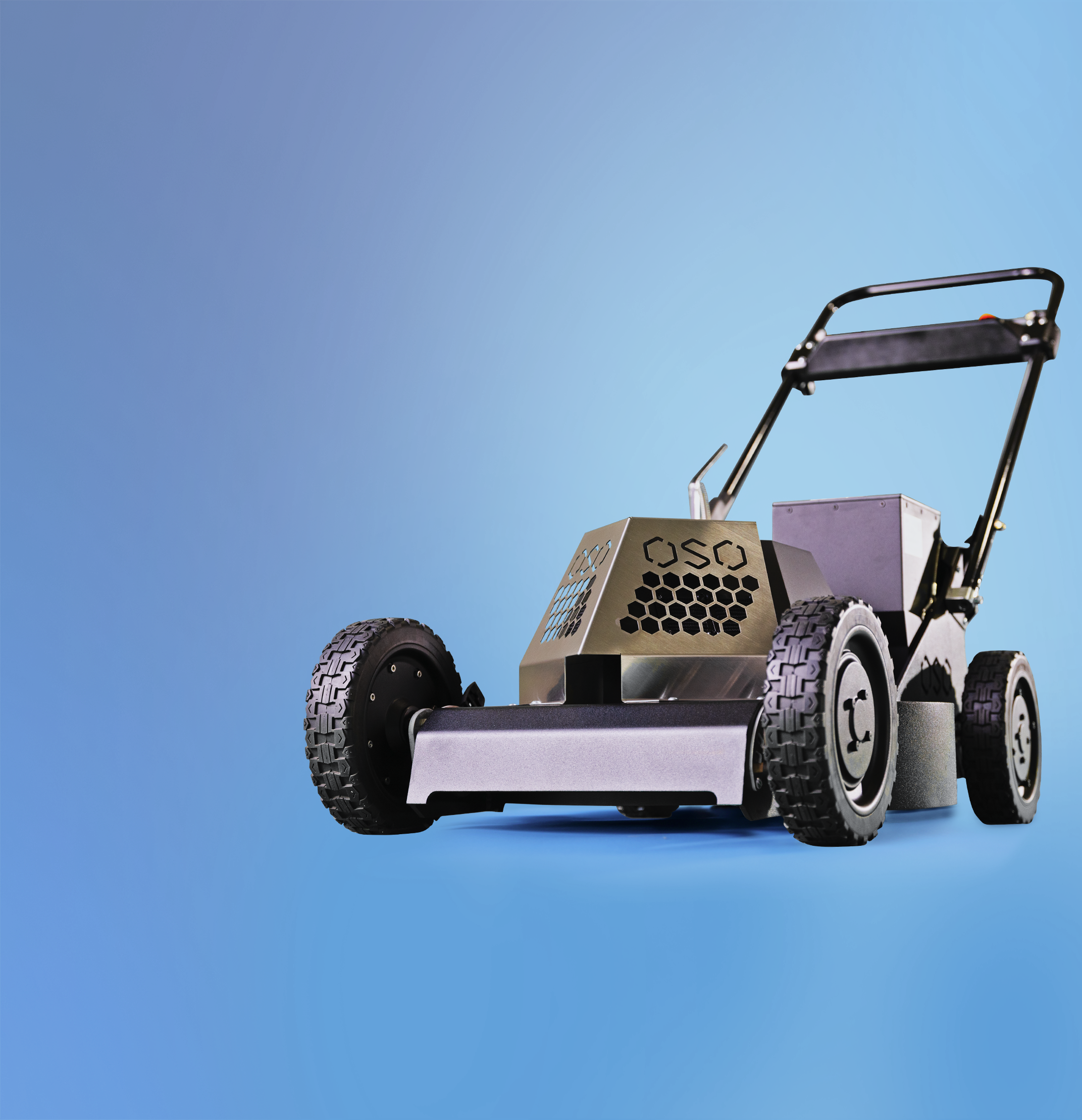 Contact Us
Ready to make the switch to all-electric?
Have questions or concerns?
You're in the right place.
See it in Action
We'd love for you to see what this new technology can do for your business.
Whether we come to you or we schedule a time for you to tour our shop, we know that testing out your new equipment is important. Contact us today to request a demo.
You can also use this form to submit a support ticket, or for other general inquiries.
We're ready to talk!

Call us
844-676-0123

Email

Offices
8480 Esters Blvd Ste 100
Irving, TX 75063
23192 Alcalde Drive Ste L
Laguna Hills, CA 92653