News & Information
Discover the latest news and information about Oso Electric Equipment and what we're doing to help improve the landscaping industry while making the world a better place.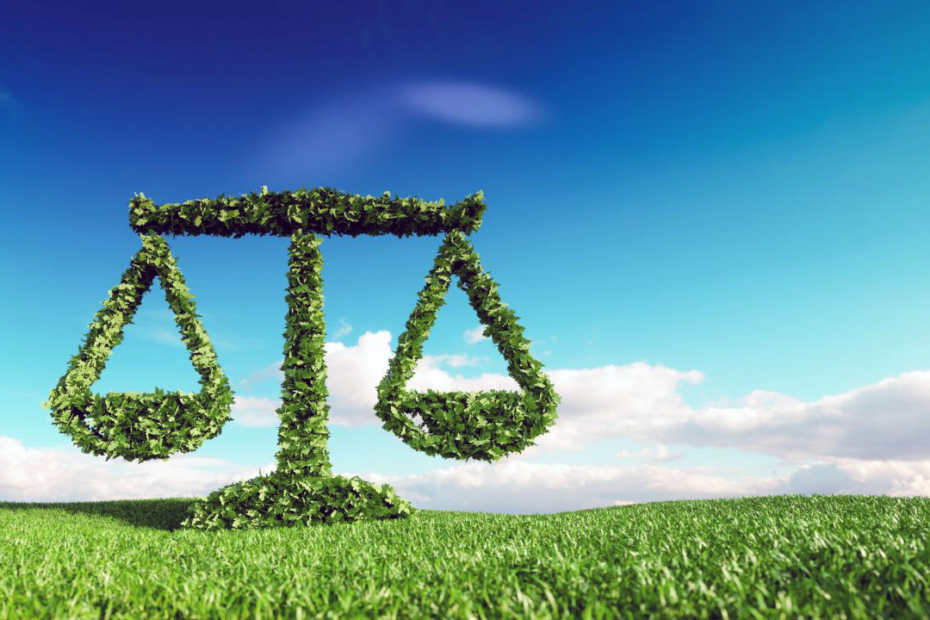 California is set to become the first state to require landscape contractors and homeowners to use electric equipment for all lawn care activities, trimming bushes, and cutting of grass. In a move aim…
Read More
Lower Costs, Increase Revenue
We'd love for you to see what our lawn mower can do for your business. Whether we come to you or schedule a time for you to tour our shop, we know that testing out your new power equipment is important. Contact us today to request a demo.