News & Information
Discover the latest news and information about Oso Electric Equipment and what we're doing to help improve the landscaping industry while making the world a better place.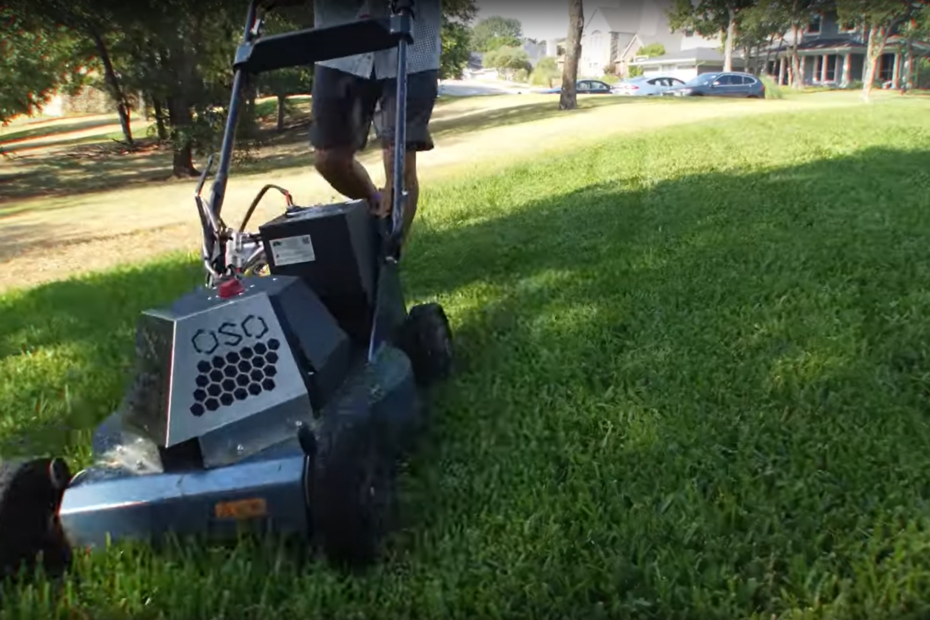 Oso Electric Equipment has been busy for the past 2 years designing and building a brand new 21" commercial-grade electric walk-behind lawn mower. We had our first working prototype ready in the summe…
Read More
Lower Costs, Increase Revenue
We'd love for you to see what our lawn mower can do for your business. Whether we come to you or schedule a time for you to tour our shop, we know that testing out your new power equipment is important. Contact us today to request a demo.